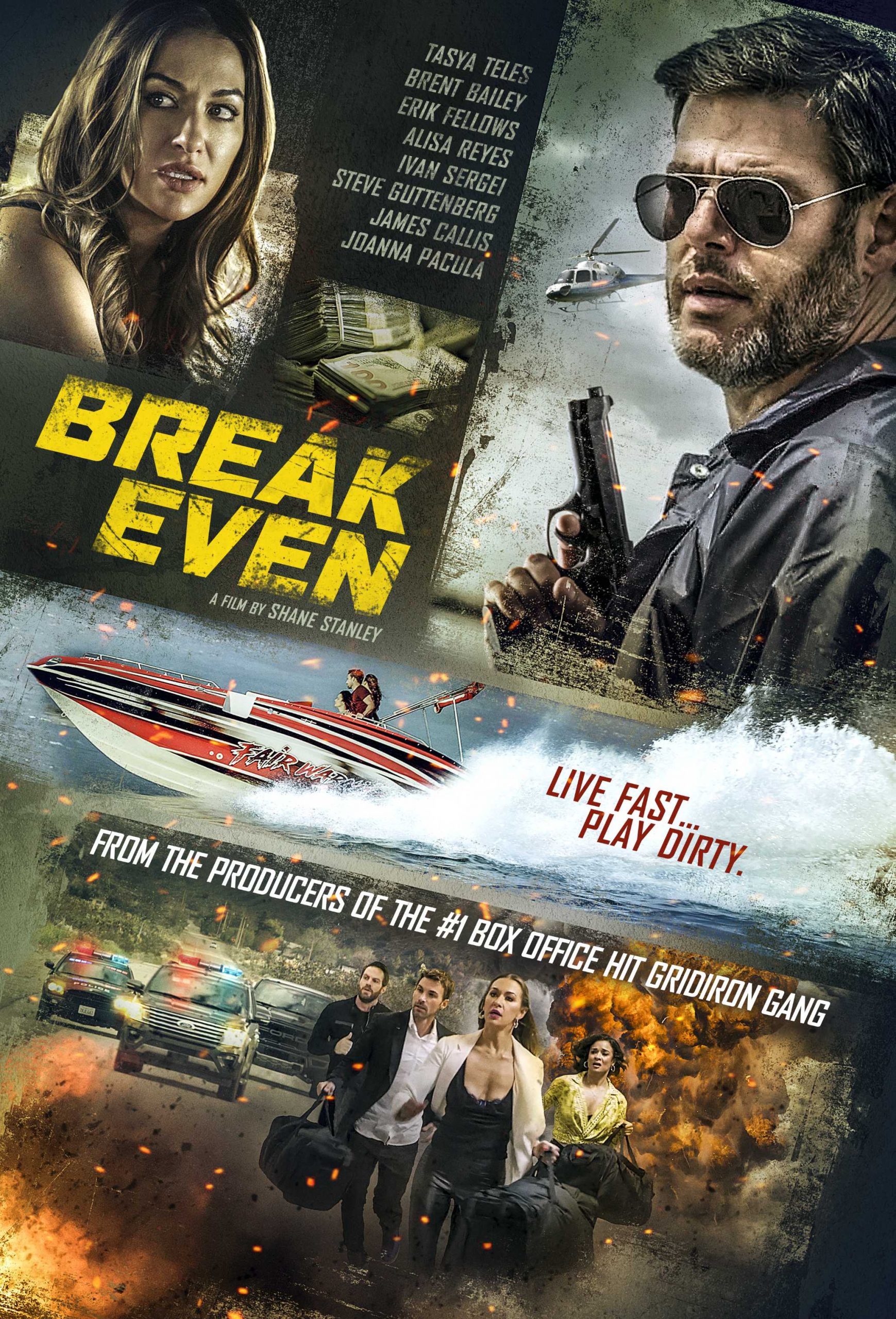 Break Even – Action Adventure
Four friends hit the jackpot while scuba diving when they uncover $50 Million in cold hard cash. But the dirty money was planted by crooked DEA officers working for a ruthless drug kingpin who wants the money retrieved at all costs. Wrapped up in a dangerous game of cat-and-mouse, the friends must outwit them both to make a clean getaway with the cash—and their lives.
VOD | iTunes, Google, Fandango, YouTube, Vimeo, Microsoft, Amazon, Vudu, Hoopla, Tubi
DVD | Amazon, Walmart, Best Buy, Microsoft, FYE, Deep Discount, Oldies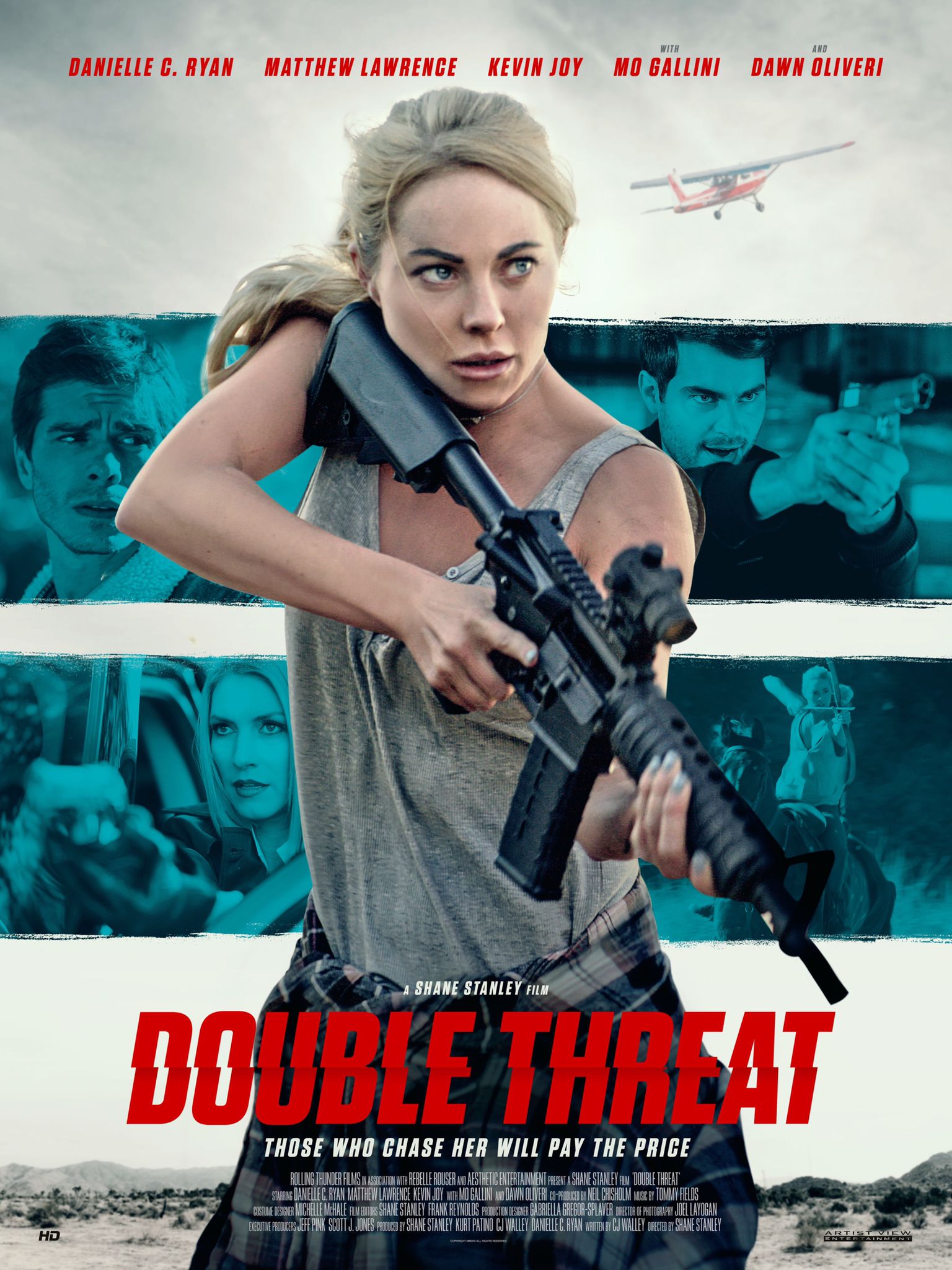 Double Threat – Action Comedy
After skimming money from the mob, a beautiful young woman finds herself on the run with a kind stranger on a pilgrimage across the country to scatter his brother's ashes. In the heat of the moment, we quickly learn that her split personality comes in handy as the ruthless, dynamic side of her is unstoppable.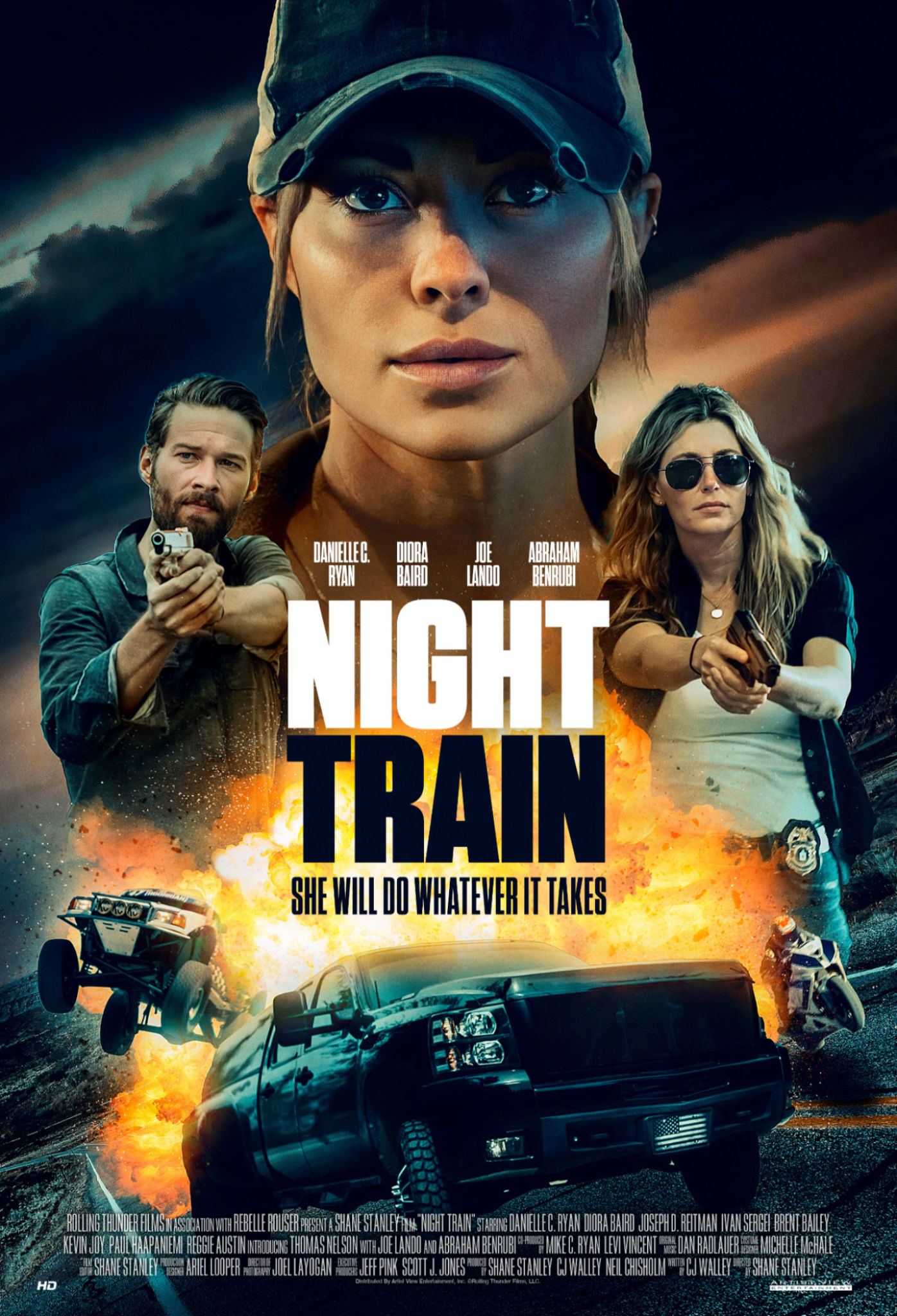 NIGHT TRAIN – ACTION ADVENTURE
In this tightly crafted action thriller, a single mom struggling to survive agrees to run black market medical supplies in her legendary pick-up, "Night Train". Only problem now is she must stay one step ahead of the FBI.