To read any of my spec scripts, feel free to reach out to me via cj@cjwalley.com or click on the "more details" links to go to Script Revolution where you can read a synopsis and request to download.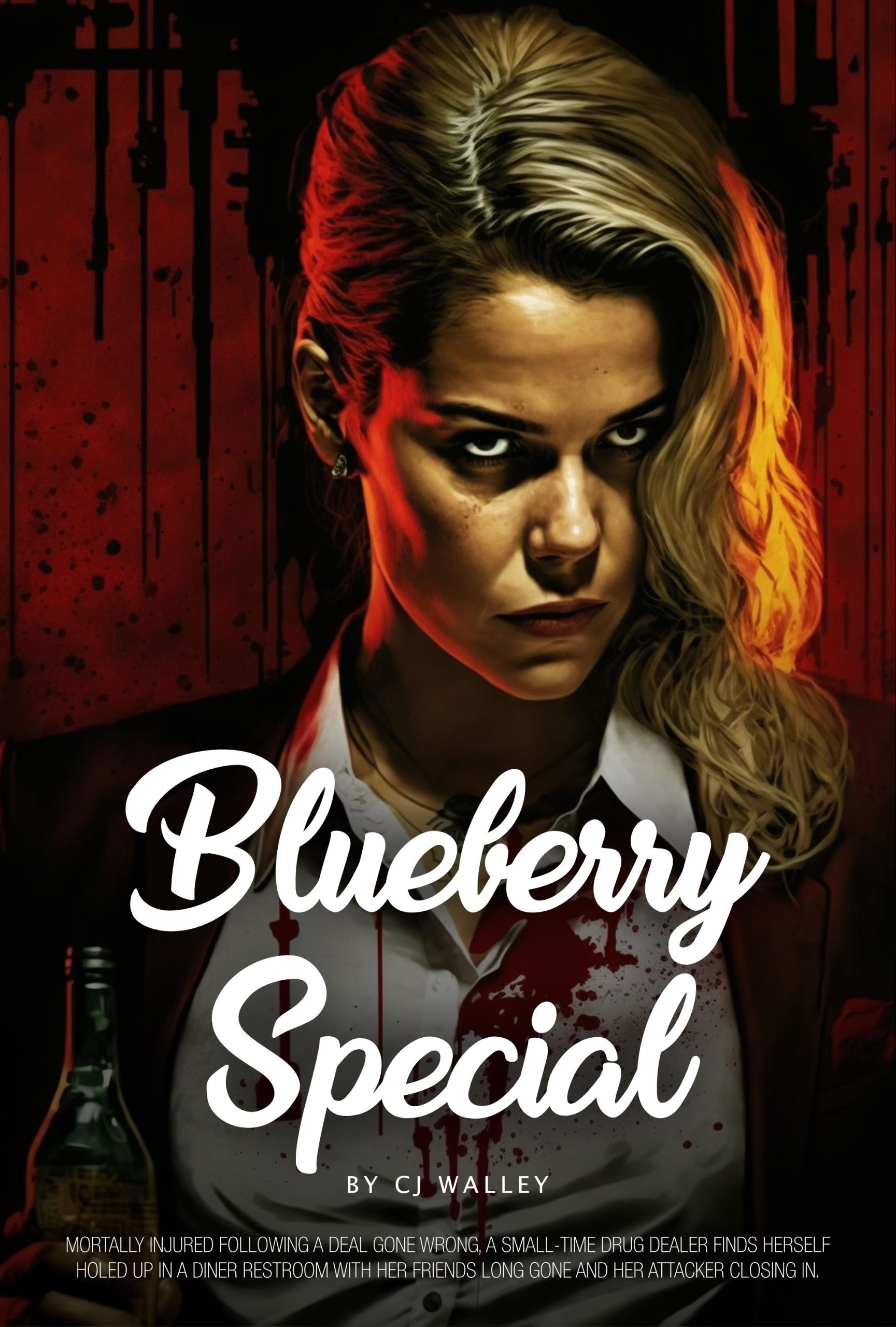 Blueberry Special – Crime Drama Thriller
Mortally injured following a deal gone wrong, a small-time drug dealer finds herself holed up in a diner restroom with her friends long gone and her attacker closing in.
84pp | More Details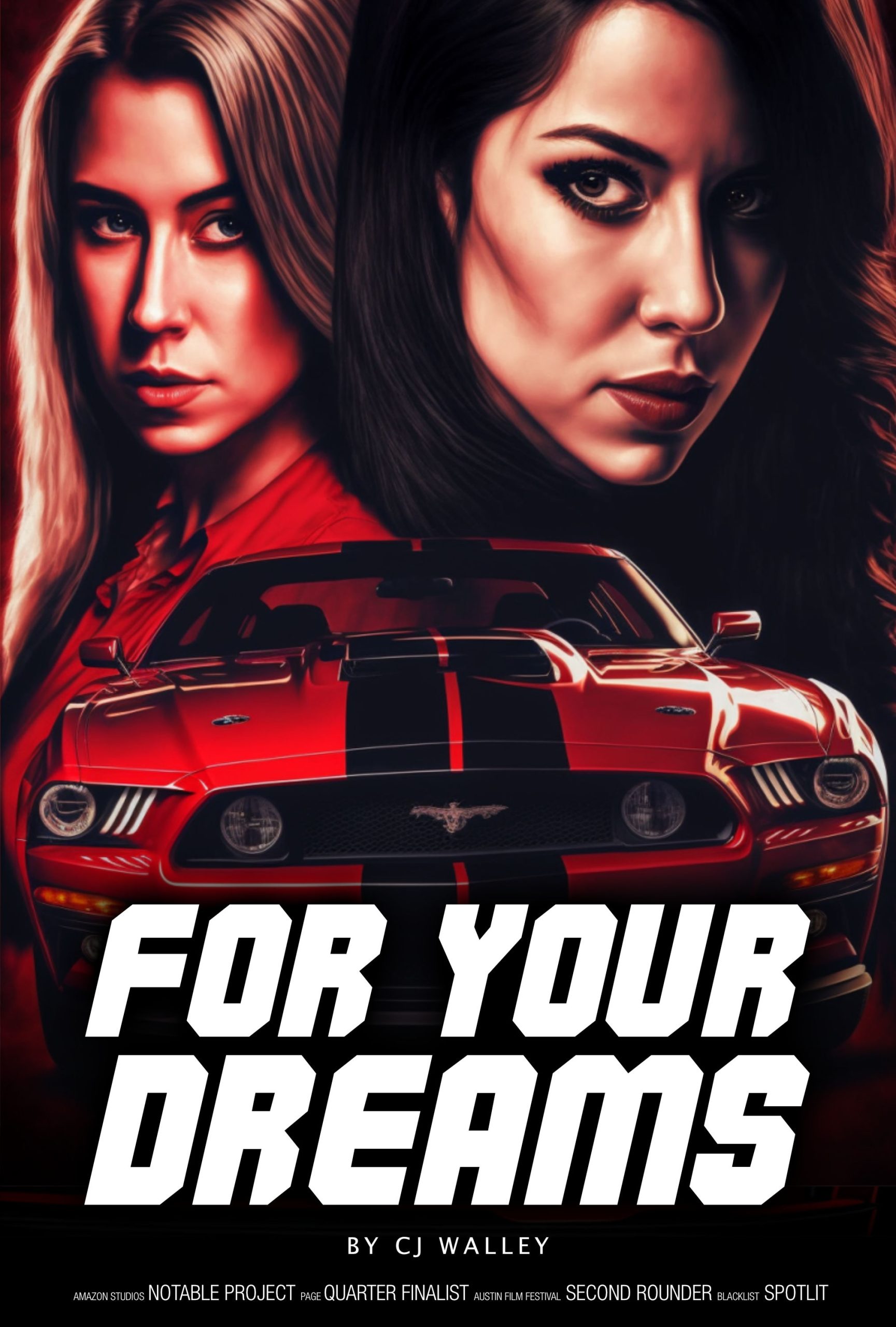 For Your Dreams – Adventure Crime Thriller
A hardy country girl with nothing to lose is forced to transport drugs by a small-town crook, but instead she double-crosses him in a last-ditch bid to fulfill her sister's dreams in Vegas.
95pp | More Details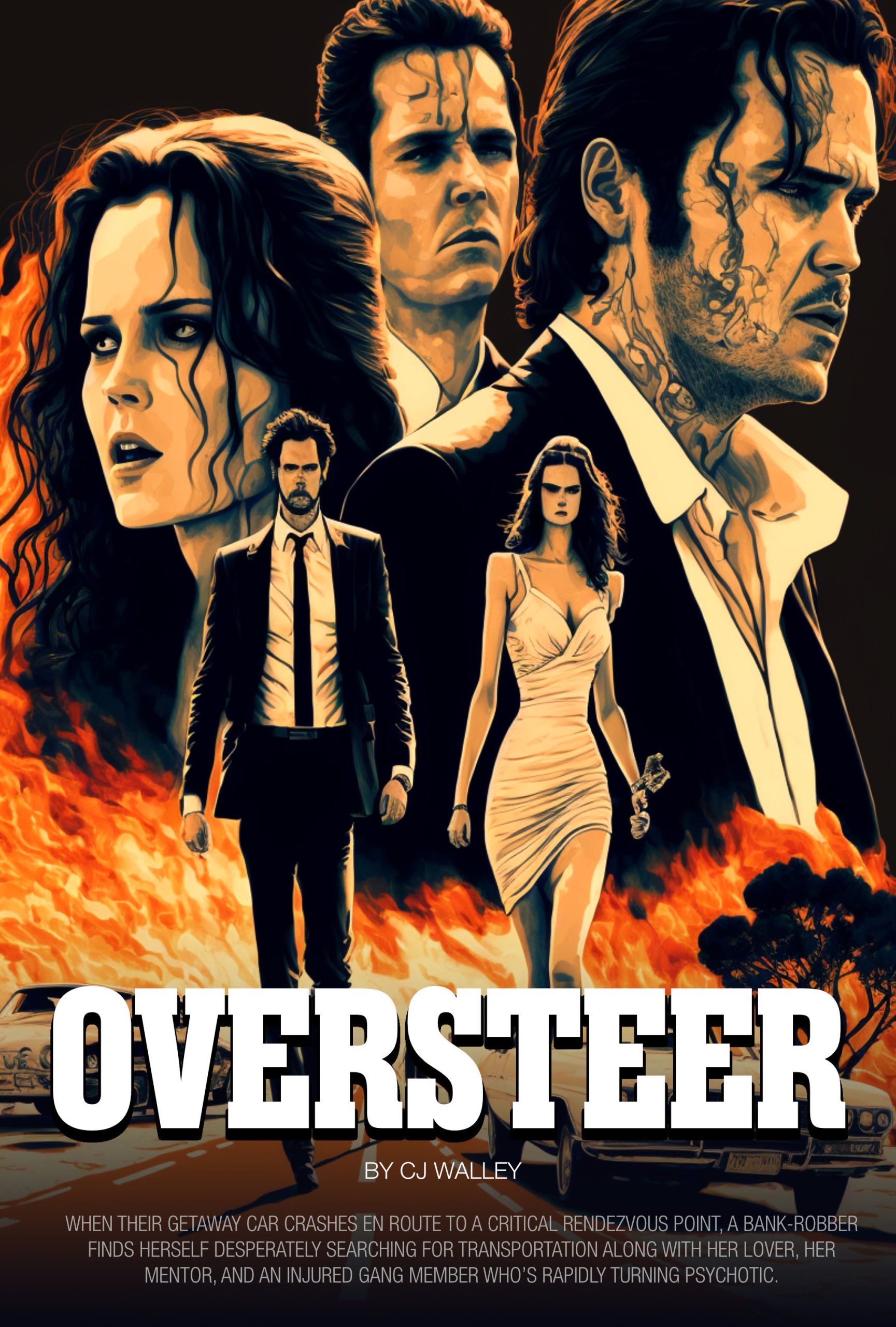 Oversteer – Comedy Crime Thriller
When their getaway car crashes en route to a critical rendezvous point, a bank robber finds herself desperately searching for transportation along with her lover, her mentor, and an injured gang member who's turning psychotic.
85pp | More Details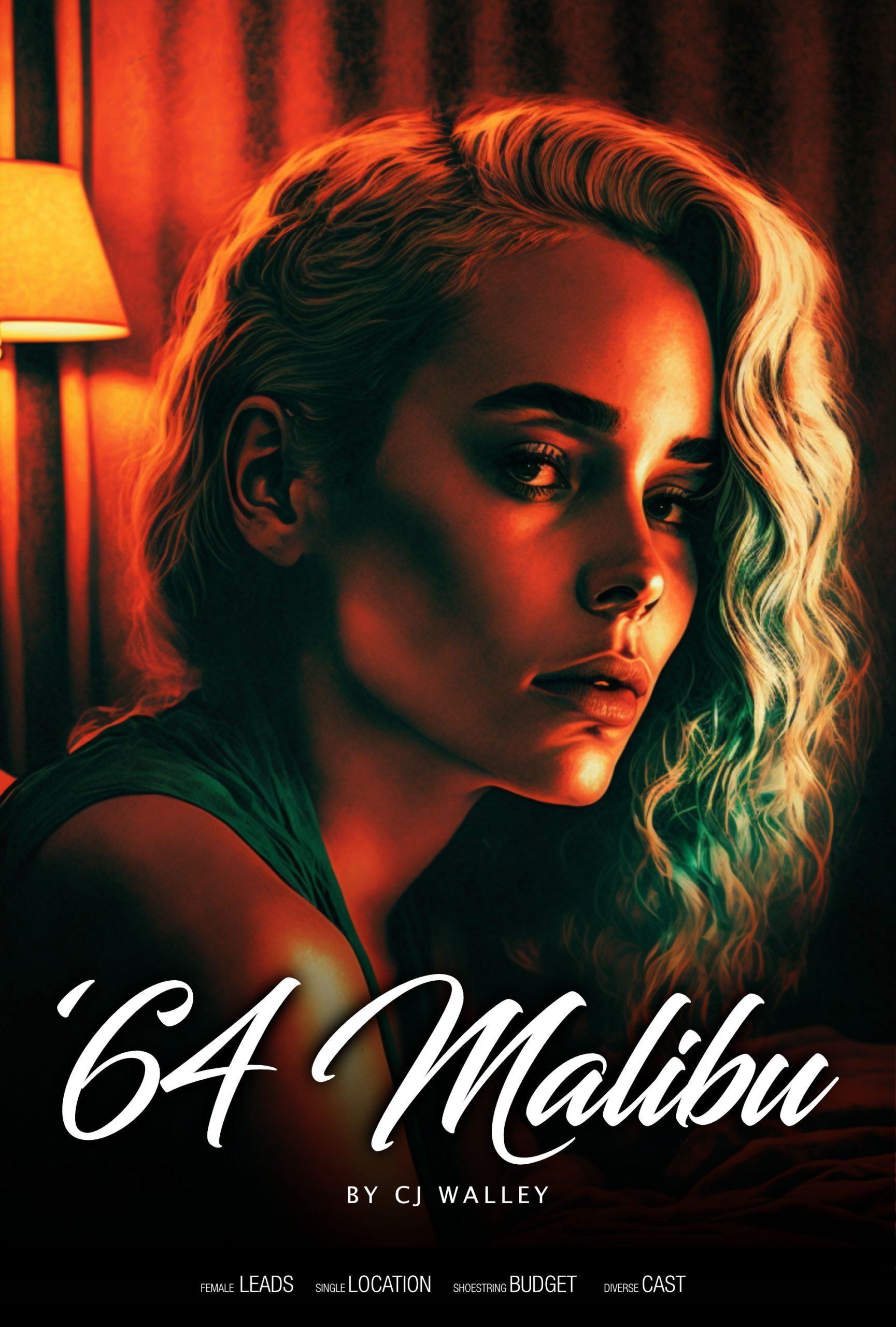 '64 Malibu – Crime Drama Thriller
A stringer's investigation of a washed-up celebrity at a seedy motel descends into chaos when she unwittingly draws assassins toward the woman she idolises.
89pp | More Details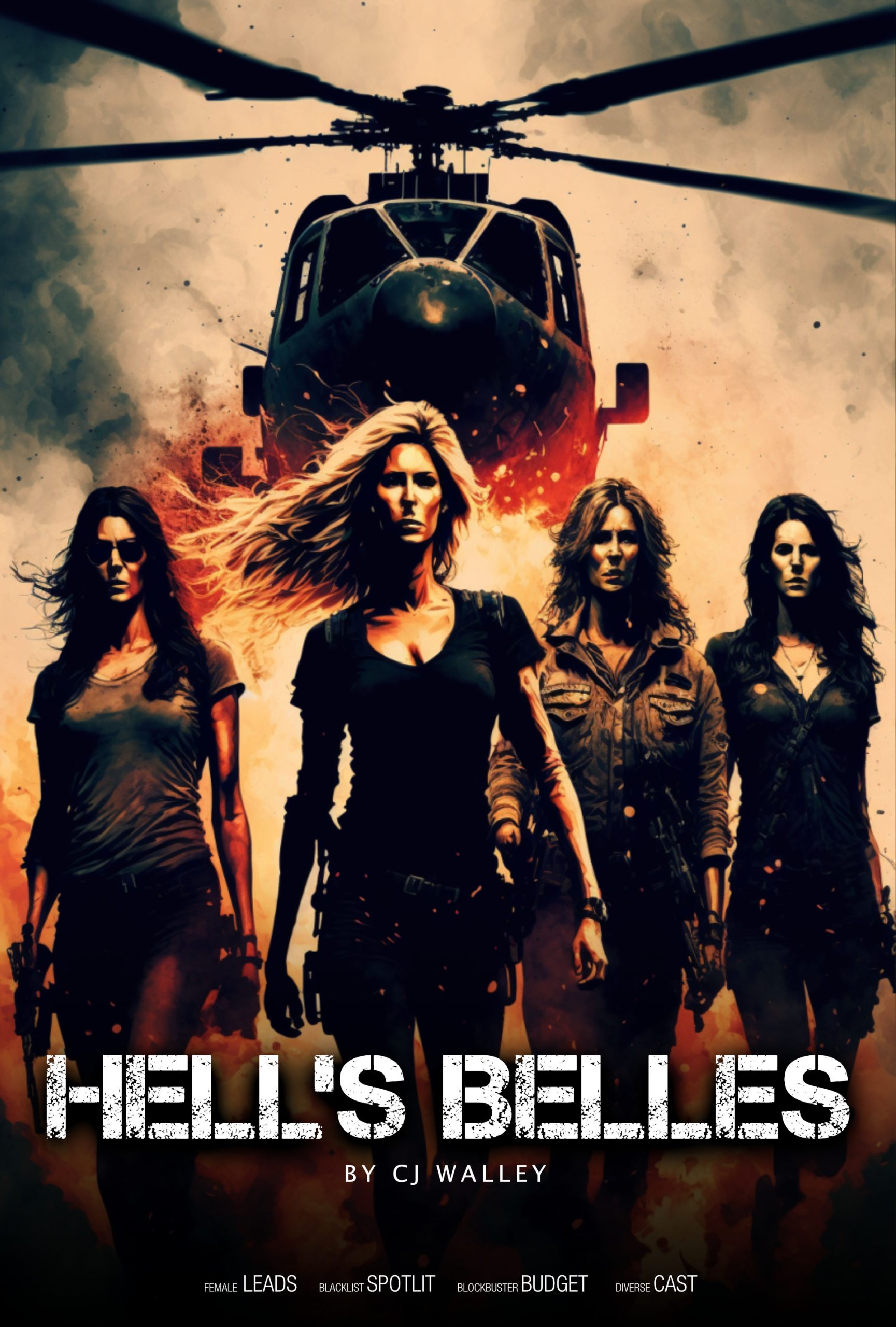 Hell's Belles – Action Comedy
When they stumble upon a small town terrorized by a drug lord, an unruly all-female army crew feel it's their duty to rescue an innocent young girl from his grasp.
100pp | More Details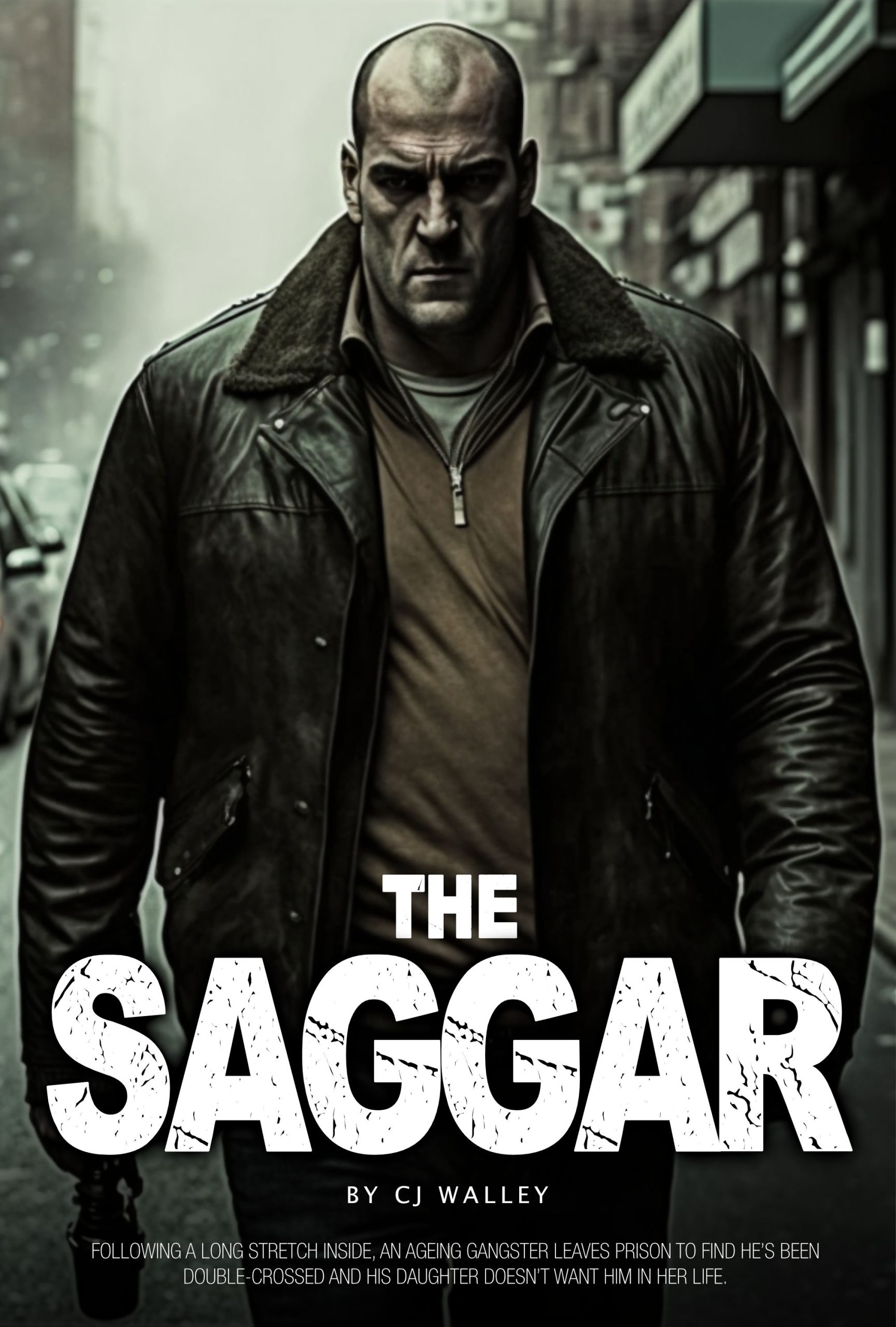 The Saggar – Crime Drama
Following a long stretch inside, an ageing gangster leaves prison to find he's been double-crossed and his daughter doesn't want him in her life.
89pp | More Details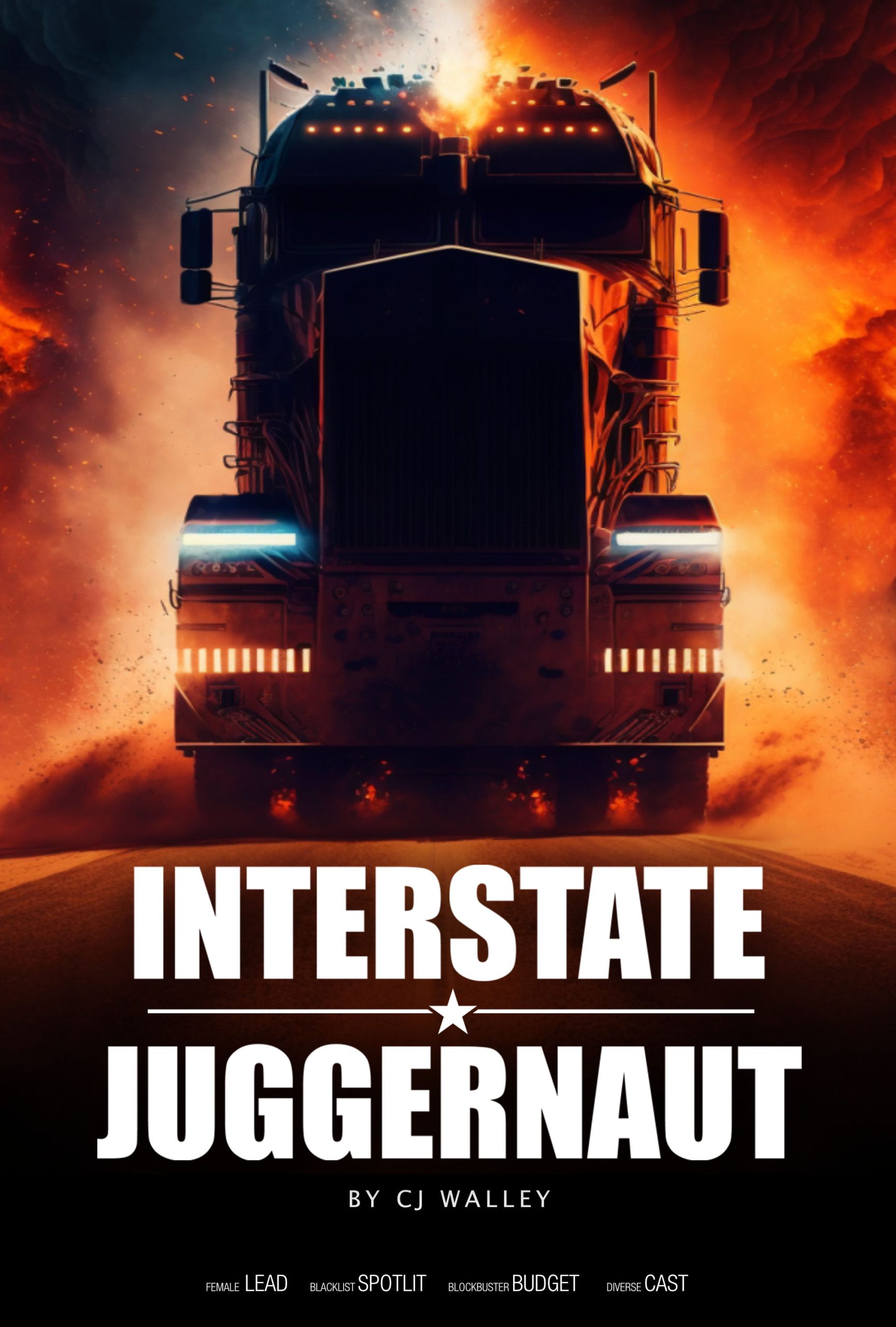 Interstate Juggernaut – Action Thriller
In a post-WWIII world, a drifter helps a farm girl search for medicine, but they find themselves caught up in an action packed feud between a crazed ex-colonel at the helm of a massive traveling war machine and what remains of the nearby city's military.
94pp | More Details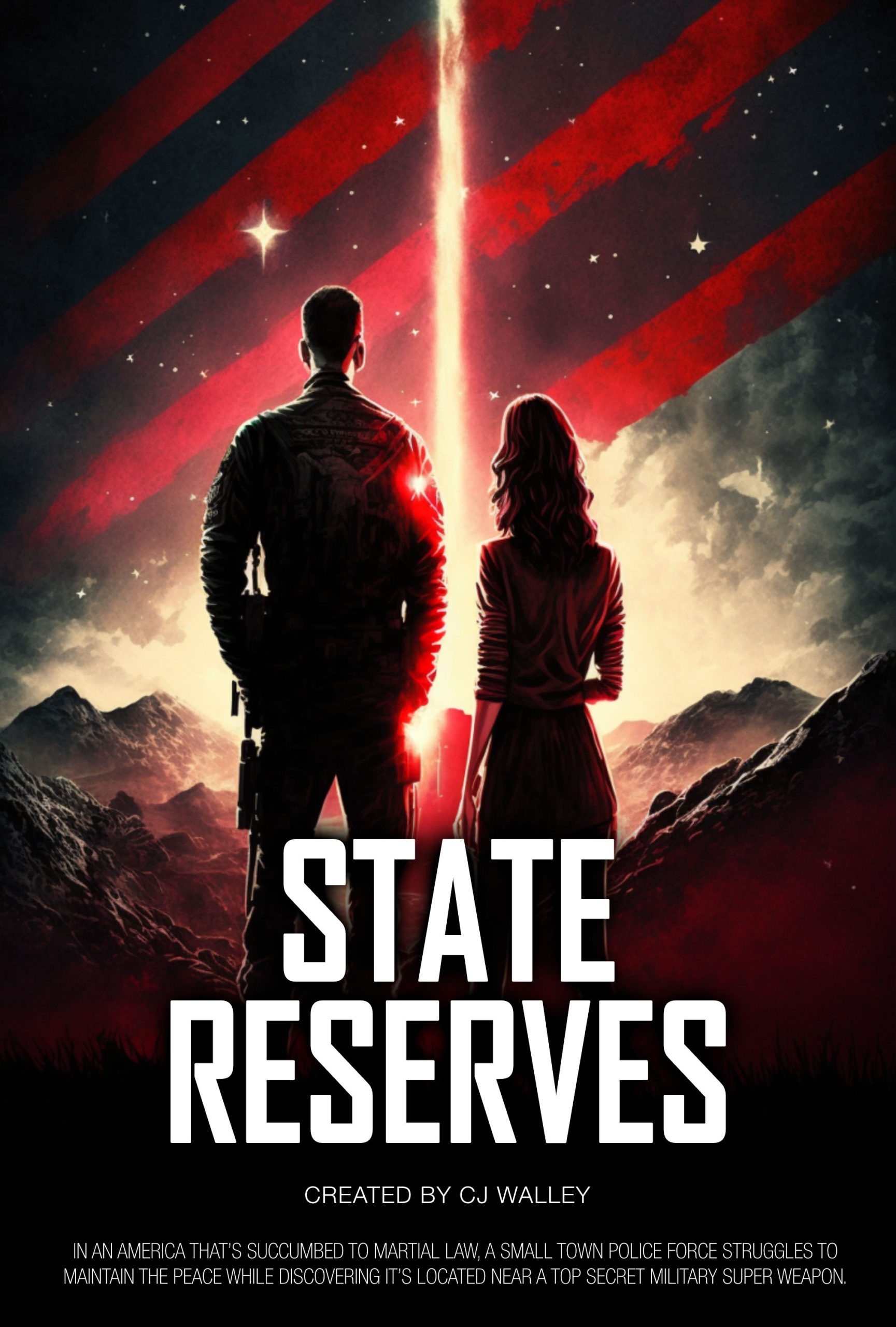 State Reserves – Adventure Drama Sci-fi
In an America that's succumbed to martial law, a small town police force struggles to maintain the peace while discovering it's located near a top-secret military super weapon.
63pp | More Details
Devil's Little Angel – Crime Horror Thriller
Enslaved by her therapist and forced to kill, a girl fights to shake his hold over her mind and spare the life of a visiting female detective.
13pp | More Deails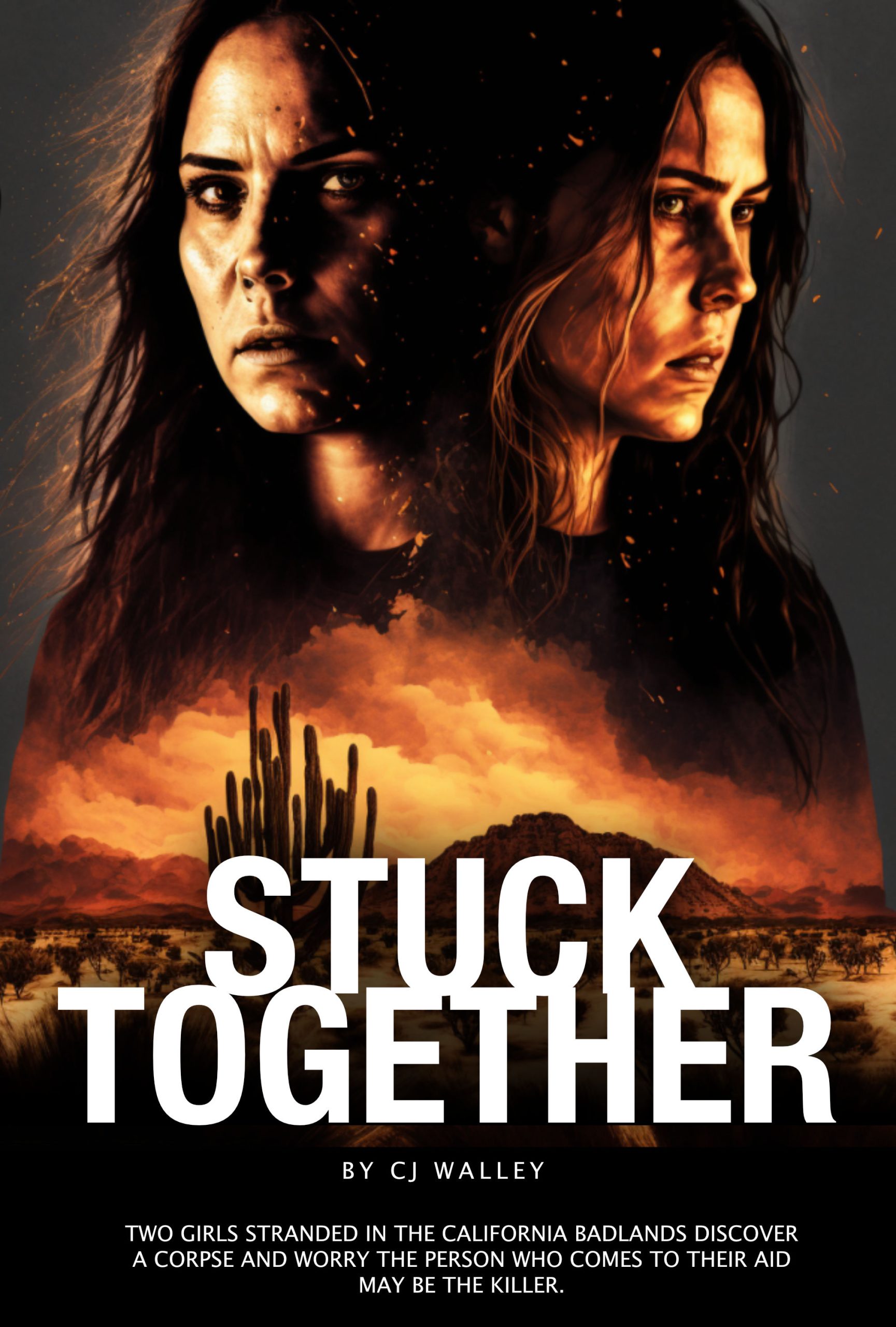 Stuck Together – Drama Thriller
Two female musicians find themselves in a surreal mental state that drags up dark events from their psyche when they get their car stuck in the desert badlands.
20pp | More Details